NHL
Carolina Hurricanes acquire Jesse Puljujärvi from Edmonton Oilers for Patrik Puistola
In what can only be described as one of the most on-brand transactions at this year's trade deadline to date, the Carolina Hurricanes have acquired winger Jesse Puljujärvi from the Edmonton Oilers in exchange for prospect Patrik Puistola.
Hearing that Carolina is acquiring Jesse Puljujarvi from the Oilers@TSNHockey @TheAthleticNHL

— Pierre LeBrun (@PierreVLeBrun) February 28, 2023
Puljujärvi, 24, is a pending restricted free agent, playing on a one-year deal valued at $3 million after reaching career highs in goals and assists last season with 36 points in 65 games. Even so, the Finnish winger seemed to be a source of constant scrutiny with the local media, who lamented his lack of finishing ability and seemingly poor chemistry with the Oilers top forwards.
Jesse Puljujarvi, acquired by CAR, is a forechecking bottom six winger who pushes play in the right direction but lacks the finishing touch or playmaking to produce in a top six role. #LetsGoCanes pic.twitter.com/AQCZXTouFh

— JFresh (@JFreshHockey) February 28, 2023
Still, Puljujärvi produced strong territorial results with his diligent work in the defensive zone and knack for winning puck battles in the offensive zone. He's your classic play-driving winger who struggles to translate those territorial results into meaningful counting stats.
Basically, he's been a Hurricane this whole time, it's only just official now.
Puistola, meanwhile, is a highly-regarded prospect, recently making an appearance as a player with rising stock in my colleague Lassi Alanen's latest instalment in the Stock Watch series. He only just turned 22-years-old about a month and a half ago, and he's racked up 38 points in 56 games with Jukurit in Liiga action. He's a legitimate prospect.
You may also be interested in: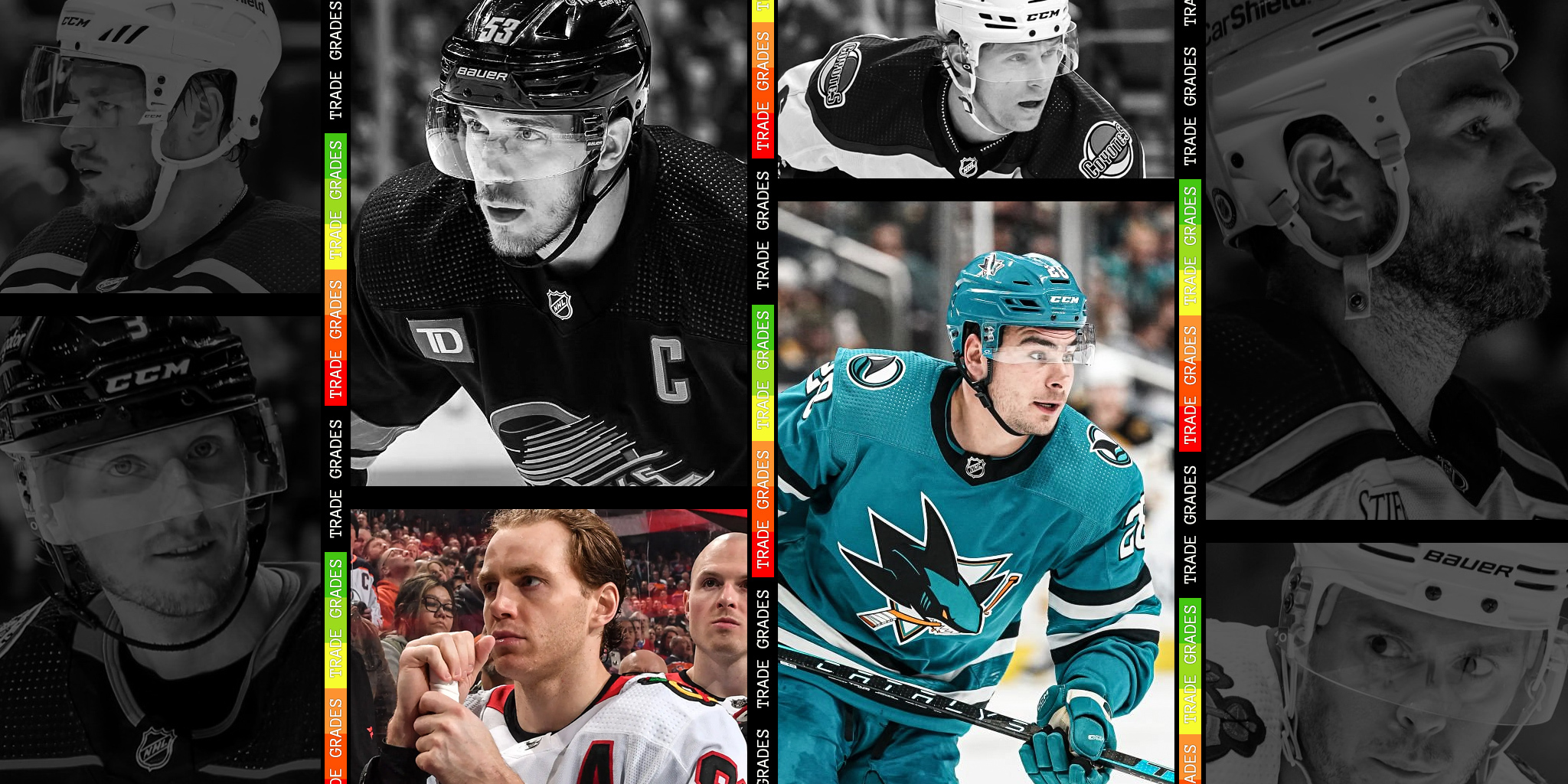 Trade grades for the 2022-23 NHL trade deadline
This article is about: