NHL
Bruins sign David Pastrnak to 8-year extension, trade for Bertuzzi
Busy morning already for the first-place Boston Bruins.
First they made a trade for the short-term, sending a first and fourth-round draft pick to the Detroit Red Wings in exchange for Tyler Bertuzzi.
Then the Bruins made a long-term commitment to David Pastrnak, signing the forward to an eight-year extension with an an annual cap hit of $11.25 million per season.
The Bertuzzi trade means the Bruins still have another move to make, they are currently over the salary cap and have until 5 pm ET to rectify the situation.
Bruins yet to update us on Hall or Foligno injuries, but Bertuzzi move speaks to one of those being significant.

— Matt Porter (@mattyports) March 2, 2023
You may also be interested in: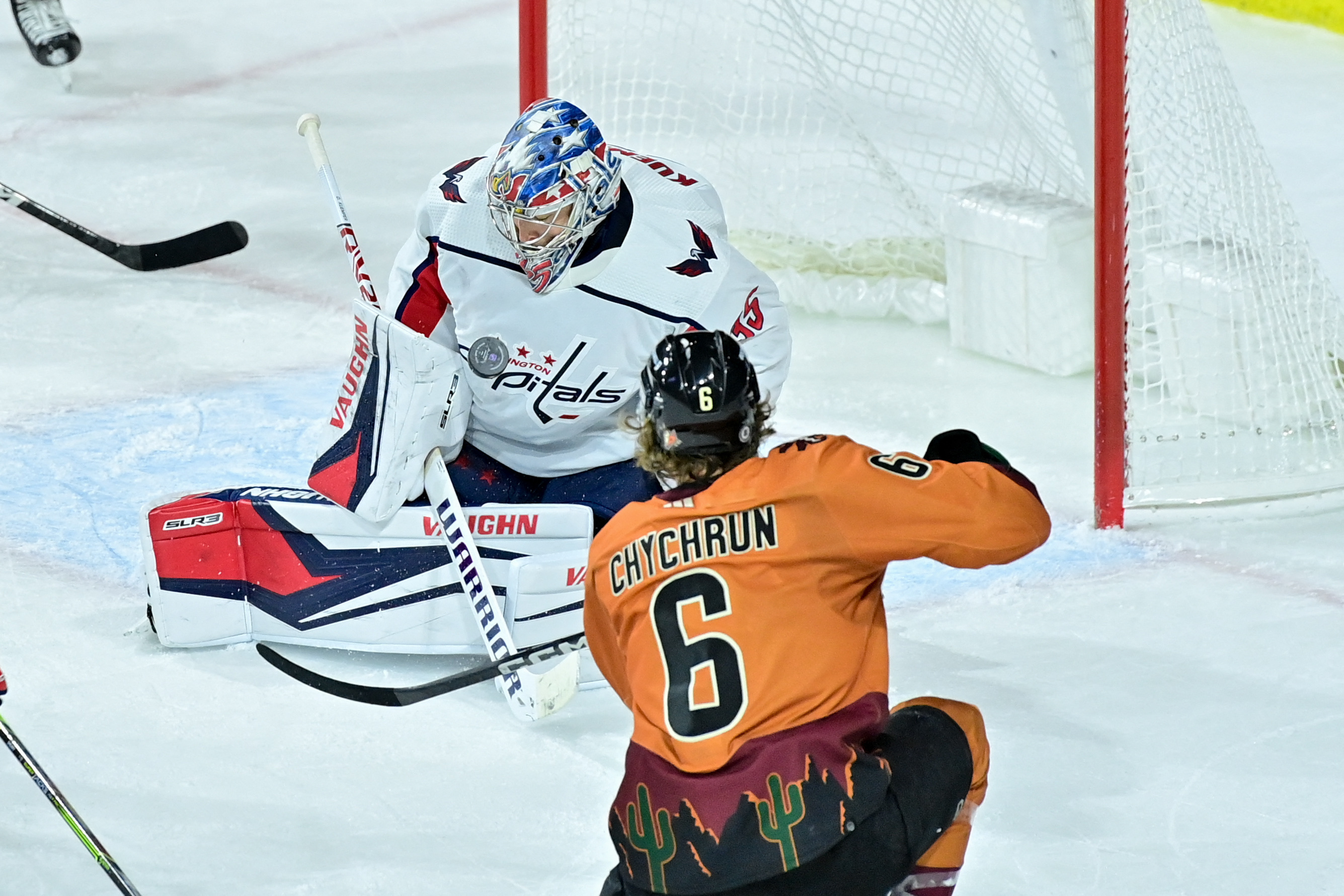 Trade Analysis: The Ottawa Senators acquire Jakob Chychrun from the Arizona Coyotes
This article is about: