NHL
Maple Leafs name Brad Treliving general manager
Brad Treliving has been named the new general manager of the Toronto Maple Leafs.
The team announced the move on Wednesday.
"I'm very pleased to welcome Brad into the Maple Leafs organization," said Brendan Shanahan in a statement. "Brad brings a wealth of knowledge from his years of experience as a General Manager and hockey executive in Calgary, Arizona and beyond. He has earned tremendous respect amongst his peers throughout his years in the NHL and has built excellent relationships at all levels within the game. We are confident that Brad's leadership and strategic vision will elevate the Maple Leafs in our continued pursuit of a championship."
"I am very excited and honoured to join the Toronto Maple Leafs as General Manager," said Brad Treliving. "I would like to thank Brendan, MLSE and its Board for their support throughout this process. I'm thrilled to join an Original Six team and recognize how much the Maple Leafs mean to this community. This is a very exciting day for my family and I."
Treliving replaces Kyle Dubas, who's contract expired this summer and after an on-again, off-again negotiation with the team was effectively terminated by Shanahan.
Treliving left Calgary after this past season. A move that was announced as a mutual agreement between the Flames and Treliving.
During his tenure in Calgary, the Flames had a regular season record of 362-265-73. Treliving also served as co-General Manager of Canada's 2016 IIHF World Championship team, which captured a gold medal in Russia.
Prior to his time with the Flames, Treliving held the role of Vice President of Hockey Operations and Assistant General Manager with the Phoenix Coyotes for seven seasons, where he also served as the General Manager of the Coyotes' American Hockey League (AHL) affiliates, the Portland Pirates and San Antonio Rampage.
You may also be interested in: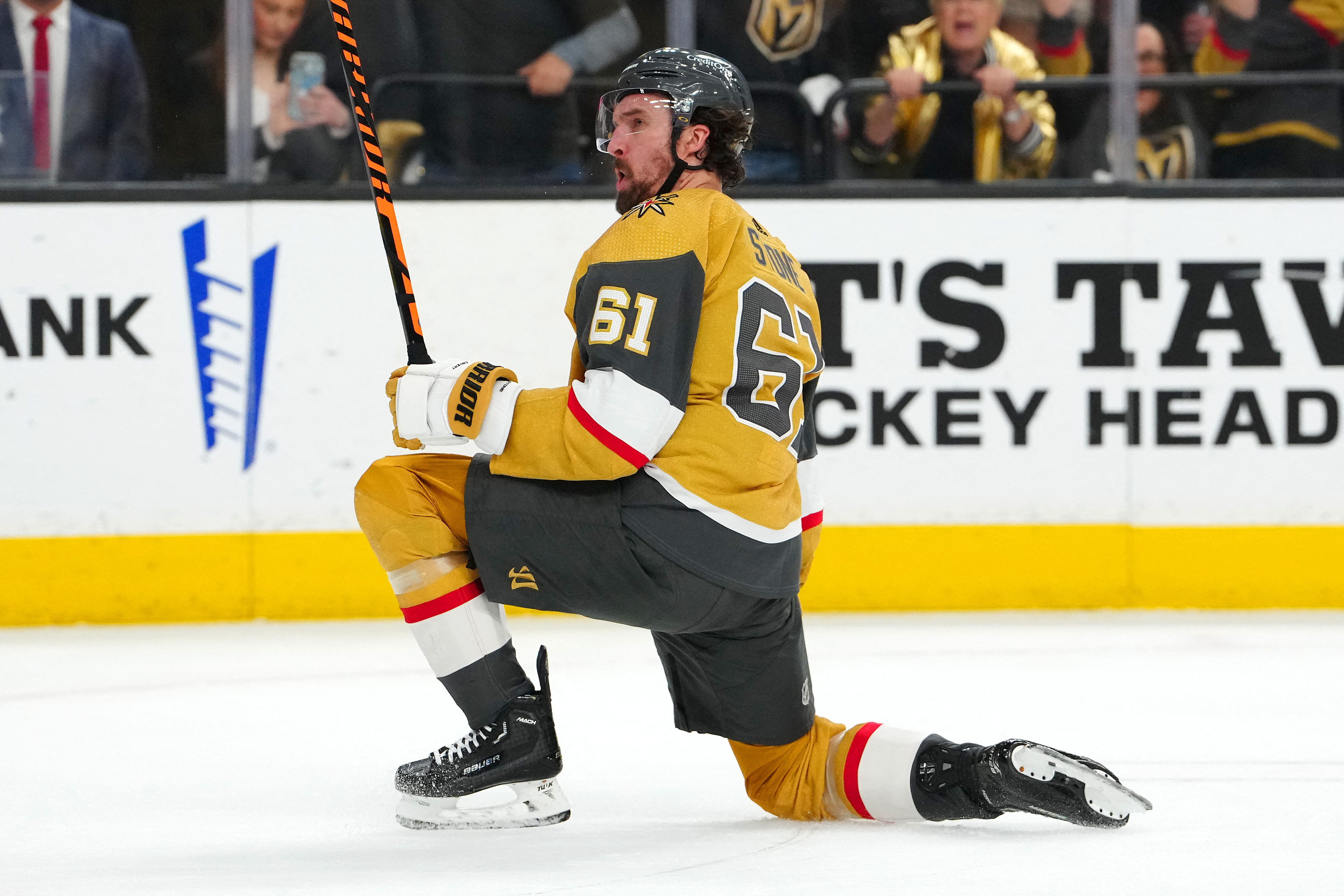 Mark Stone helped define Golden Knights hockey, now he can add the exclamation
This article is about: