NHL
Ivan Provorov part of 3-way trade between Flyers, Kings, Blue Jackets
Philadelphia Flyers new GM Daniel Brière is making his first splash and is committing go to the rebuild.
The Flyers are trading defenseman Ivan Provorov as part of a three-way deal with the Columbus Blue Jackets and Los Angeles Kings.
Provorov is headed to Columbus while the Flyers are acquiring Cal Petersen, Sean Walker, prospect Helge Grans the Columbus Blue Jackets 2023 first-round pick and two second round picks. The Kings are retaining salary in the deal on multiple fronts.
The Kings acquired Hayden Hodgson and Kevin Connauton in the deal.
"Improving our blue line has been a priority for us and acquiring Ivan gives us an established left-shot defenseman who is still a young player with his best seasons in front of him," said Blue Jackets GM Jarmo Kekäläinen in a release. "He immediately improves our group on defense as he is durable, has great skill, skates well, is an excellent passer with an accurate shot and can effectively play at both ends of the ice."
For the Kings getting out of Petersen's contract was a key point of emphasis for the offseason.
In total the Kings move out $7.65 in salary cap hits between Petersen and Walker, while agreeing to take on approximately $2 million of Provorov's contract. The Kings free up between $4 million and $5.65 million in salary cap space in the process.
You may also be interested in: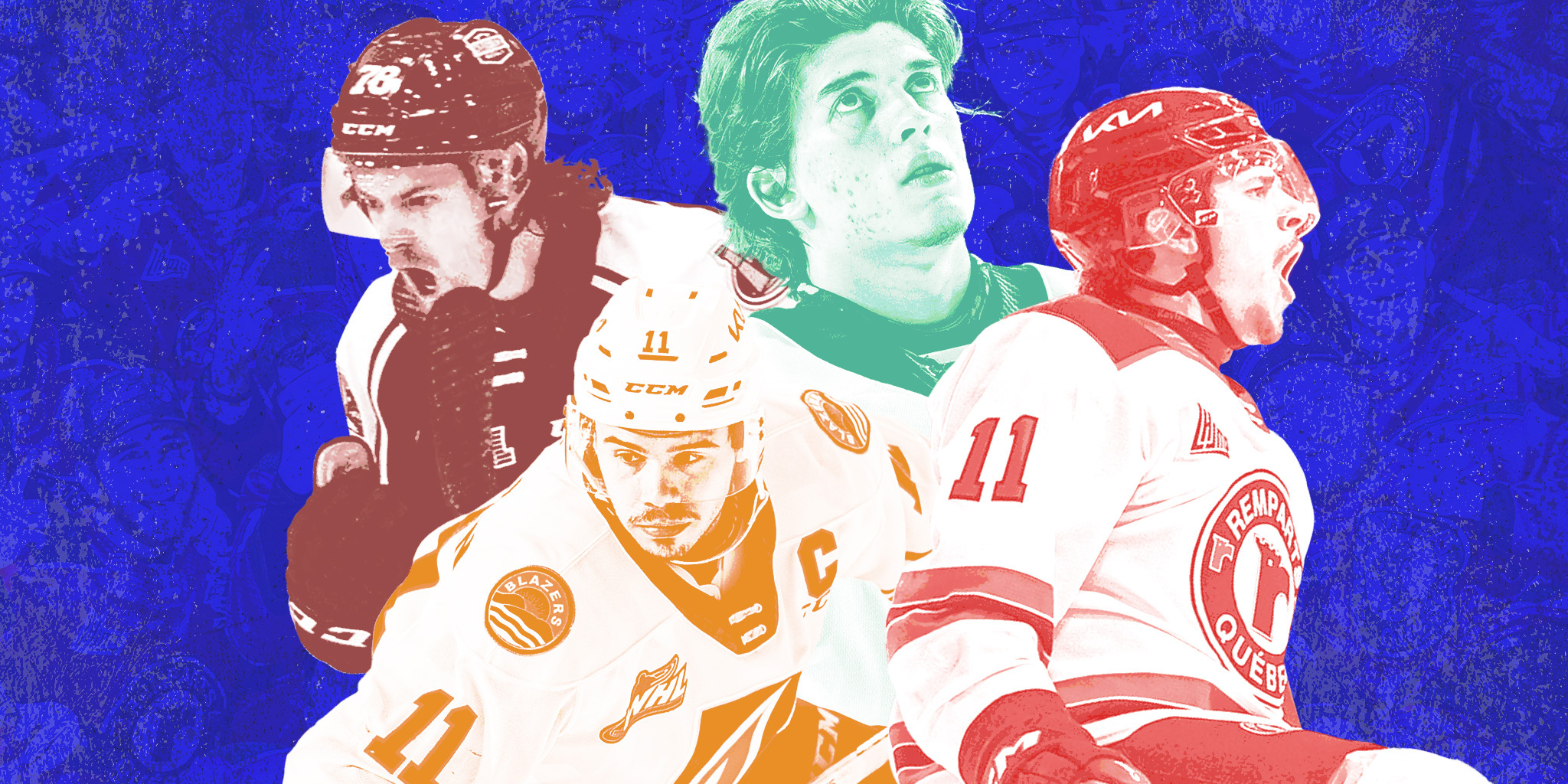 Standouts from the 2023 Memorial Cup
This article is about: