2024 NHL Draft
Report: NHL to move forward with decentralized draft
Reports surfaced little over a week ago that the NHL was considering moving toward a decentralized draft.
The proposal was that the NHL would still host a draft that prospects could attend in person, with a podium and all, but that the teams themselves would stay in their respective home locations and make their picks from there.
This format would closely resemble that of other major North American sports leagues, like the NBA and the NFL, who also put on decentralized drafts.
Now, a report from The Athletic's Chris Johnston is suggesting that the NHL will move forward with this format after they received majority support for the proposal.
NEWS: The NHL has issued a memo to teams saying that there was majority support for a shift to a decentralized draft. Still not clear if it will happen in 2024 and there are a lot of logistics to work out.

— Chris Johnston (@reporterchris) October 25, 2023
For those in favour of a decentralized draft, the main selling points are the travel and the lack of time between the draft and free agency. It's just an awful lot to move your staff across the continent and back again during among the two most critical periods of team building.
Meanwhile, those opposed to the switch probably feel that way because of many of the reasons my colleague Sean Shapiro outlined in his latest edition of Unnumbered Thoughts:
For people in my line of work, the draft is the perfect time to schmooze and build on relationships across the league. That's one of the reasons that so many reporters are up in arms about the potential decentralization.

Media access has never been tighter and more limited. Reporters have never been scooped and beaten on content by team-employed reporters and social media specialists as they have in this era. From a reporter's perspective, a decentralized draft makes our jobs even harder.

But, I also fully understand why it would appeal to teams. The NHL Draft floor is fascinating, with all 32 teams gathered at tables, but it isn't an environment that is well set up for typically cagey general managers to do business.
Whatever the case, the NHL is the one that makes the final call, and they've decided that the decentralized draft is the way forward. Media complaints be damned. It's the dawn of a new era.
You may also be interested in: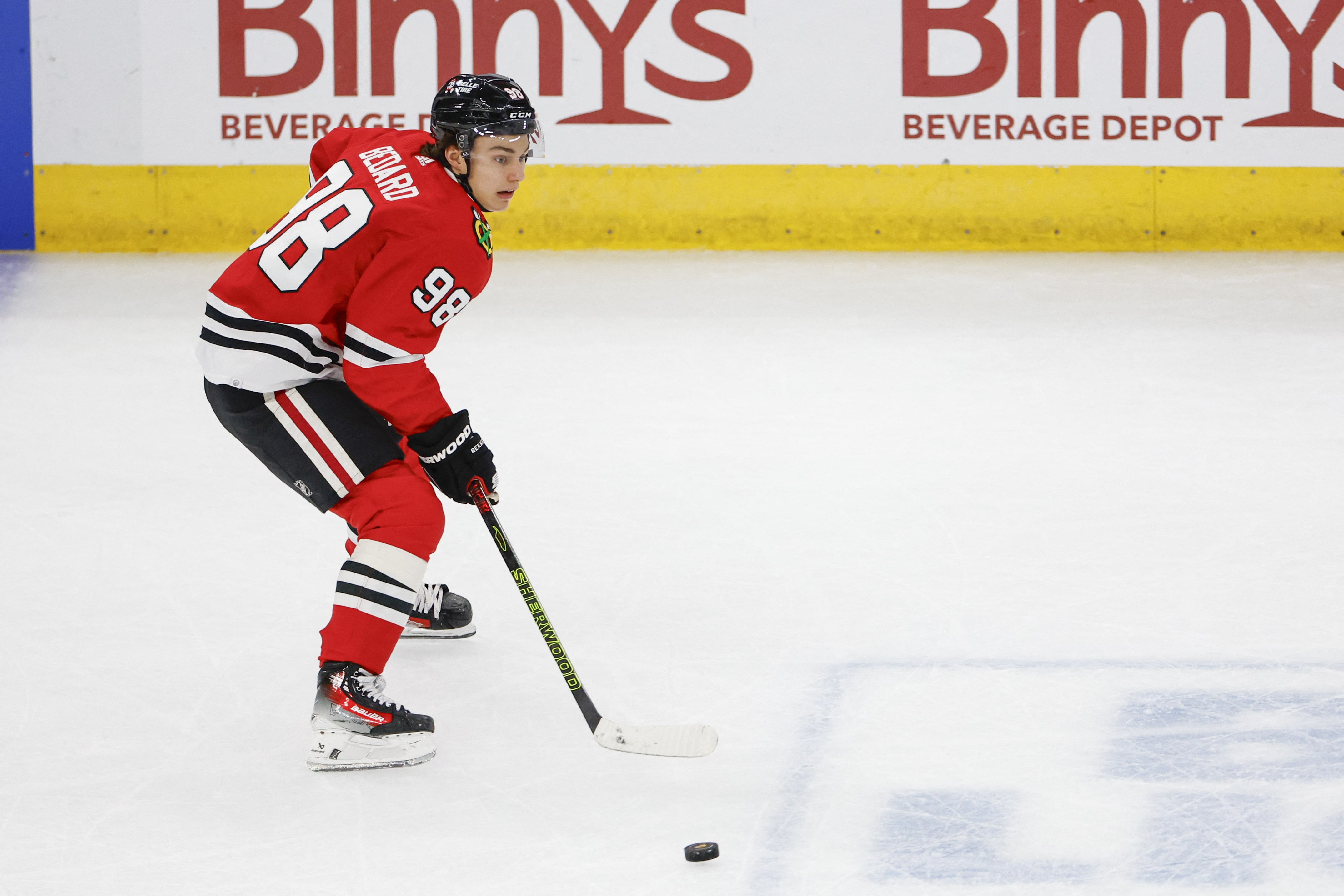 The Connor Bedard circus has made NHL hockey matter again in Chicago
This article is about: