NHL
San Jose Sharks acquire defenceman Calen Addison from Minnesota Wild for Adam Raška, draft pick
The San Jose Sharks, fresh off their first win of the season, have acquired defenceman Calen Addison from the Minnesota Wild in exchange for prospect winger Adam Raška and a 2026 fifth-round pick.
Addison, 23, is a right-shot defenceman playing on a one-year contract that carries an $825,000 cap charge, the expiration of which will make him an arbitration-eligible restricted free agent. His qualifying offer is set at $866,250.
Calen Addison, acquired by SJ, is an offensive defencemen who's shown flashes of skill in the offensive zone but hadn't received the trust of his coaches to play anything but sheltered depth minutes. #SJSharks pic.twitter.com/a9AZO5JNLy

— JFresh (@JFreshHockey) November 8, 2023
In 12 games with the Wild this season, Addison has amassed five points, all of them assists, and has slowly but surely seen his role diminish to the point that he only played 11:34 in the team's 4-2 win over the New York Islanders last night.
His game with the puck has never been in doubt. Just this time last year, my colleague David St-Louis wrote about the way Addison fixed the Wild power play and cemented himself – seemingly, at the time – as an everyday part of their lineup. Without the puck, the results have been a little more varied.
For a team like the Wild with playoff aspirations, there isn't a lot of room for a player to develop their way through that. The stakes are too high.
There will be no such problems for Addison with the Sharks, where there's a decent chance he'll almost immediately ascend to a top-four role.
The Sharks currently sit dead last in the NHL standings with a 1-10-2 record and a minus-42 goal differential in all situations. Their next game is tomorrow night at 7:30 PM Pacific against the Edmonton Oilers.
You may also be interested in: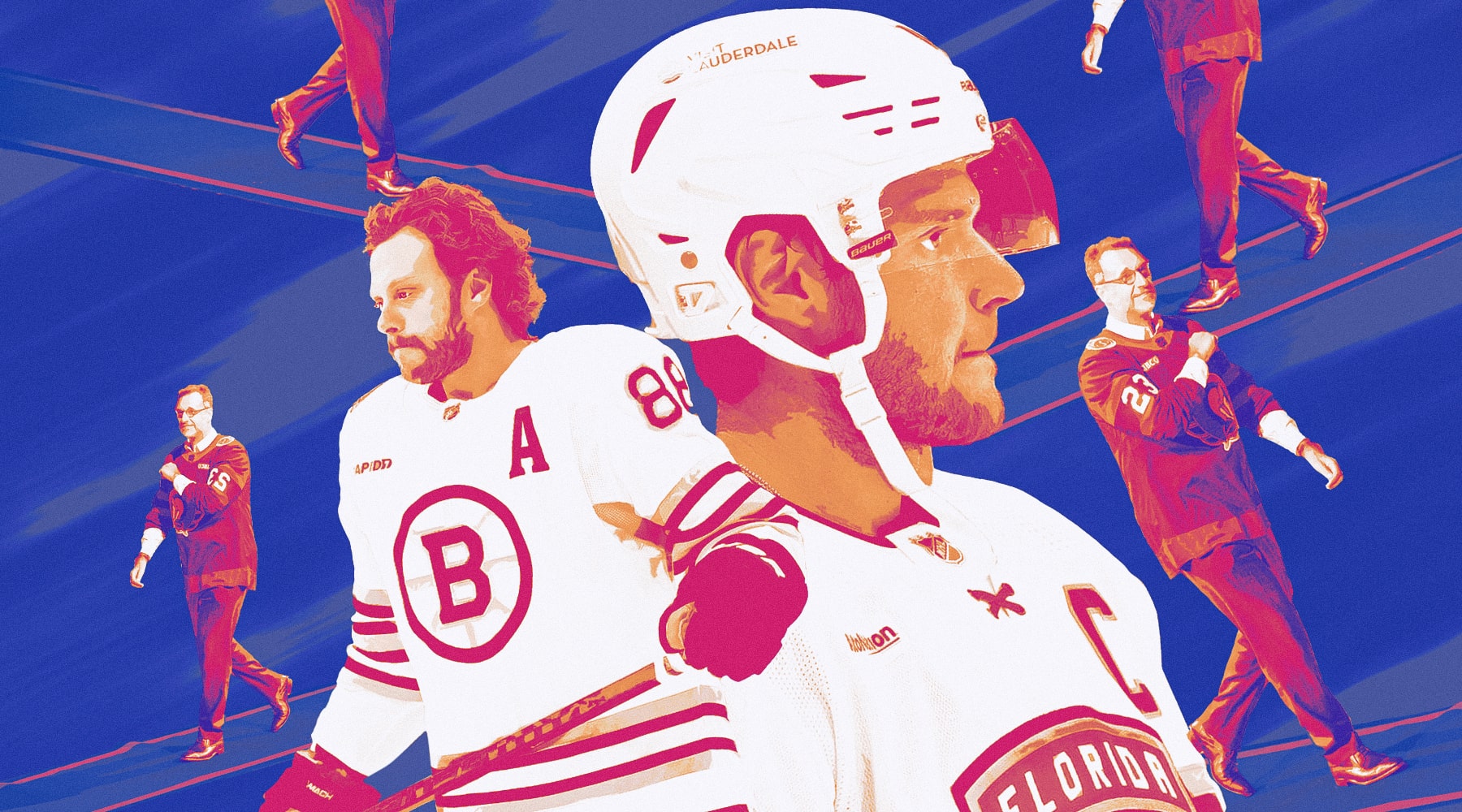 Unnumbered Thoughts: Aleksander Barkov is the soul of the Florida Panthers
This article is about: