NHL
The Hockey PDOcast, Episode 416: Making Changes
I start the show talking about Kyle Beach's bravery in coming forward, the cowardice within the Chicago Blackhawks organization that allowed this to happen to him, and the way everything has been handled.
Then Jack Fraser joins the show to discuss teams that have either overperformed or underperformed so far based on our preseason expectations, and whether we need to change our projections for them moving forward.
0:00 - CW: Beach, Chicago Blackhawks, and the NHL
8:50 - The Colorado Avalanche
18:00 - The Toronto Maple Leafs
31:00 - The Seattle Kraken
38:00 - The Tampa Bay Lightning
46:00 - The Calgary Flames
51:00 - The St. Louis Blues
55:00 - Mailbag Questions
If you haven't done so yet, please take a minute to leave a rating and review for the show. Smash that 5-star button. Each one counts and helps us out greatly. If you're feeling extra generous, you can also leave a little note about why you recommend people check the PDOcast out. Thanks for the help!

You may also be interested in: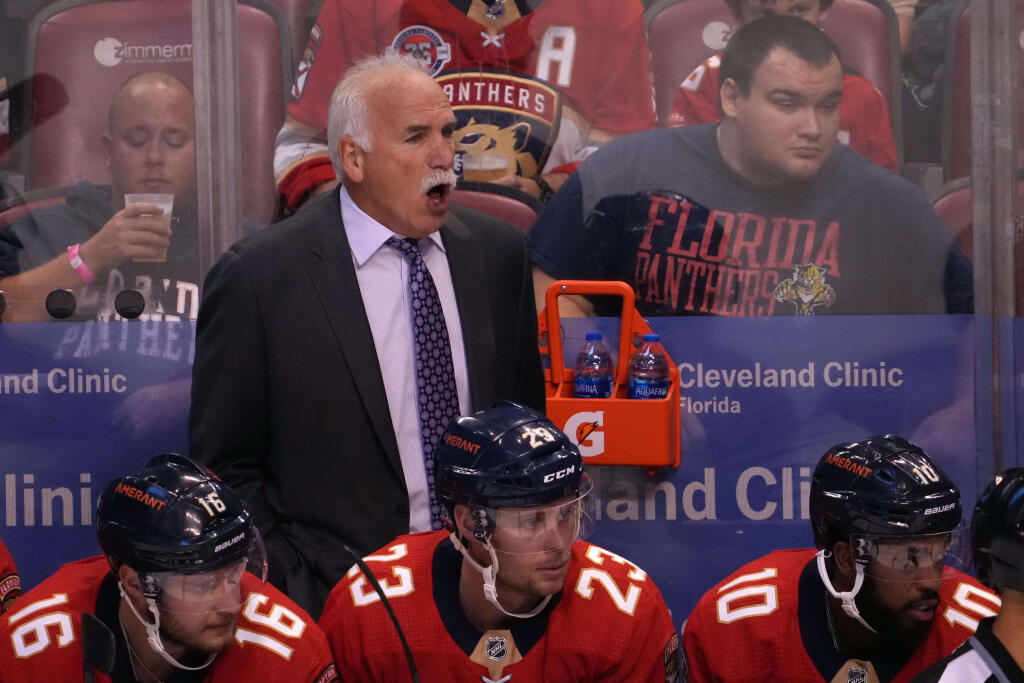 Report: Joel Quenneville out as head coach of Florida Panthers
This article is about: