NHL
Colorado Avalanche add Lars Eller in deal with Washington Capitals
The Colorado Avalanche added veteran centre Lars Eller on Wednesday, sending a 2025 second round pick to the Washington Capitals in return.
Eller had 16 points (7 goals, 9 assists) in 60 games for Washington. He'll be an unrestricted free agent in the summer, coming off a five-year deal that paid him $3.5 million per season against the cap.
Per Pierre Lebrun, the Capitals will also retain 31 percent of the salary for the remainder of this season.
Caps retain 31 percent of Eller salary/cap hit

— Pierre LeBrun (@PierreVLeBrun) March 1, 2023
Eller's offensive production has taken a dip this season, but he's likely coming to Colorado to play a fourth line and penalty killing role.
It's a move that feels similar to Colorado's acquisition at the 2022 deadline to bring in Andrew Cogliano.
It's been a busy time for the Capitals who have been re-shaping their roster for the future, selling off pieces, like Eller, while also bringing in Rasmus Sandin in a deal with the Toronto Maple Leafs on Tuesday.
You may also be interested in: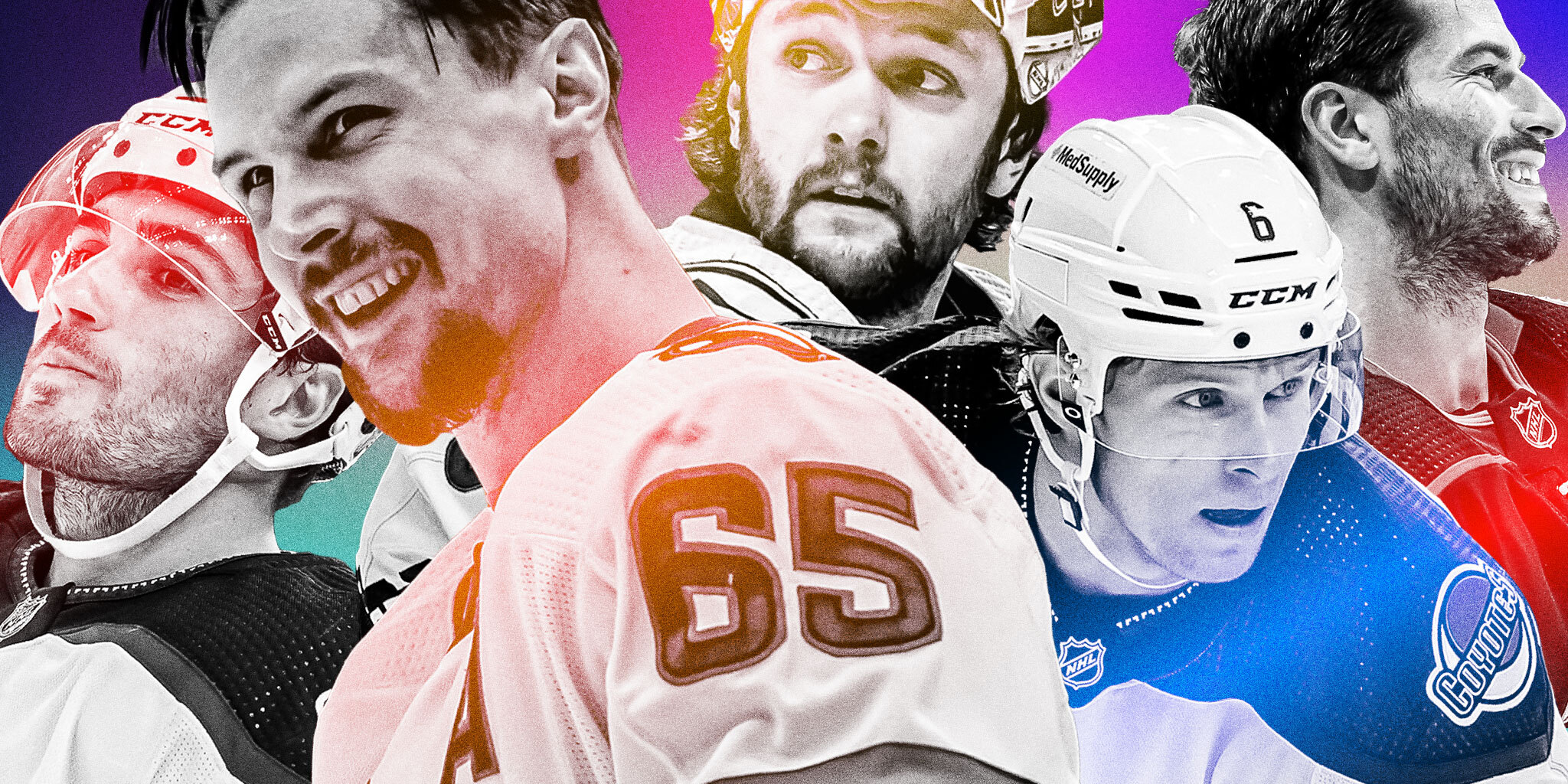 Trades we'd like to see ahead of the 2023 NHL trade deadline
This article is about: