NHL
Pittsburgh Penguins acquire Mikael Granlund from Nashville Predators for a draft pick
First, the Pittsburgh Penguins cleared cap space by placing Kasperi Kapanen (claimed by the St. Louis Blues), Brock McGinn, and Mark Friedman on waivers. Then, the rumblings began that they were looking to put that newfound space to use in a blockbuster deal.
A quick trade of Teddy Blugers to the Vegas Golden Knights later, and they had even more space. Suddenly, they had the flexibility necessary to make something happen.
EP Rinkside's own Cam Robinson reported that they were looking at one of J.T. Miller or Brock Boeser. Other insiders connected them to Jakob Chychrun.
And now, they've landed on… Mikael Granlund. They acquired the 31-year-old centre from the Nashville Predators in exchange for a second-round pick.
Granlund has 36 points in 58 games of this writing and is signed through the 2024-25 season at a $5 million cap charge.
You may also be interested in: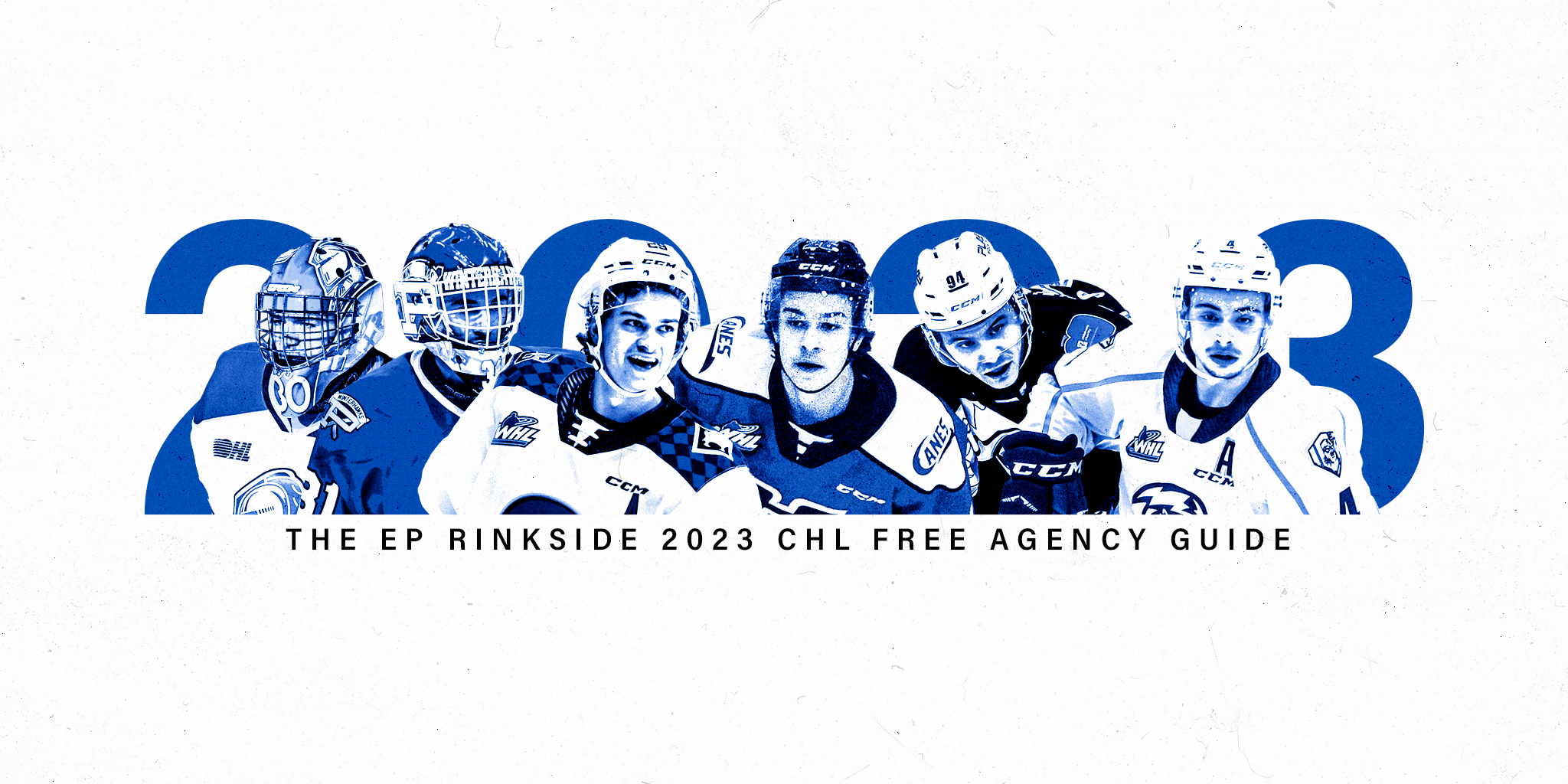 The EP Rinkside 2023 CHL Free Agency Guide
This article is about: