Prospect Pool Rankings
The EliteProspects Rinkside 2020-21 Off-Season Prospect Pool Rankings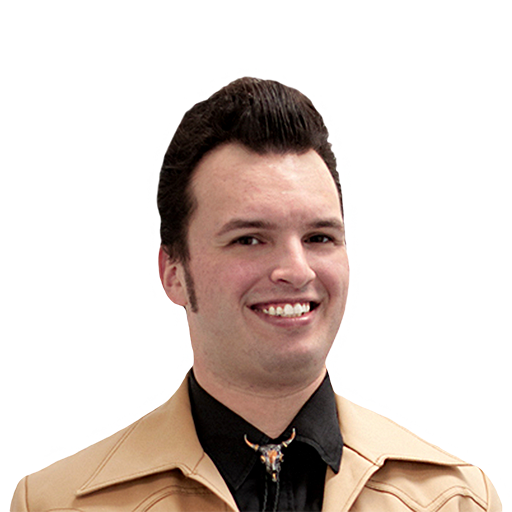 J.D. Burke
It's that time again. More than a year after the debut of the EliteProspects Rinkside prospect pool rankings, we're bringing the project back and better than ever.
This page is going to host corresponding links as we countdown from the lowest-ranked prospect pool in the league to the NHL's best, and we'll update it daily as the process continues.
Our rubric for what constitutes a prospect, in this context, is pretty straightforward. If a player is Calder Trophy eligible, then they're a prospect. If they're not, well, then they're not. It's far from perfect, but no such rubric exists, and it sets a clear, easy to understand boundary.
We then rated each team on the strength of their 15 best prospects, as determined by the collective FutureValue (FV for short) of that group, weighted for upside — i.e. weighted FutureValue based on players with a 4-grade or higher.
[You can read about FutureValue by following this link]
It took hundreds if not thousands of hours of film work by everyone on our staff to get there — never mind the live viewings, when they were a thing anyway — but we've input individual tool and FV grades in our database for as many as 500-plus affiliated prospects, and the number is growing every day. We use a 1-to-9 linear scale for both tools and FV grades.
Of course, we're not beholden to the FutureValue outputs. There's some tinkering around the margins to make sure that we're satisfied with the outputs, and that we're offering a product that best reflects our evaluations.
To that end, we're only releasing the FV tier of each player rather than the three components or the final output, so that we don't confuse our audience.
The best way to read one's FV output is outlined in this chart.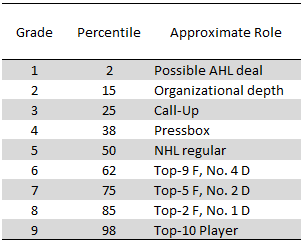 As my EliteProspects Podcast co-host Craig Button so often puts it, individual rankings matter much less than how one tiers prospect groups, and we've let that inform the way that we're presenting this data to our audience.
The other thing to note is that even the ample expertise within our ranks isn't such that we're infallible analysts. We're not privy to even three-quarters of the information that NHL teams have at their disposal, and that's a major limiting factor that bears mentioning. Likewise, one cannot overstate the importance of player development in helping to determine the career outcomes for most of these prospects — our OHL scout Rachel Doerrie is researching that very topic for the purposes of academia, so it's something we take very seriously.
What we can offer is honest, transparent analysis, with checks and balances to ensure that we're painting the clearest picture of these player's futures.
Let me make one thing perfectly clear though: If we've ranked your favourite team's prospect pool too low or another team's pool too highly, it's because we either dislike the team on a personal level or have a rooting interest in the other team, respectively. Your mileage may vary, but this truism will always hold.
More importantly, we need to recognize the hard work of the EliteProspects scouts, writers, analysts, etc. who made this project possible.
This project doesn't happen without the hard work of people like Mitchell Brown, Christoffer Hedlund, David St-Louis, Lassi Alanen, Cam Robinson, Julie Robenhymer, Joey Padmanabhan, Rachel Doerrie, Lauren Kelly, Daniel Gee, Cat Silverman, Russ Cohen, and Hans S. Even if they don't get a spot in the byline, they're present in every one of these articles.
You may also be interested in: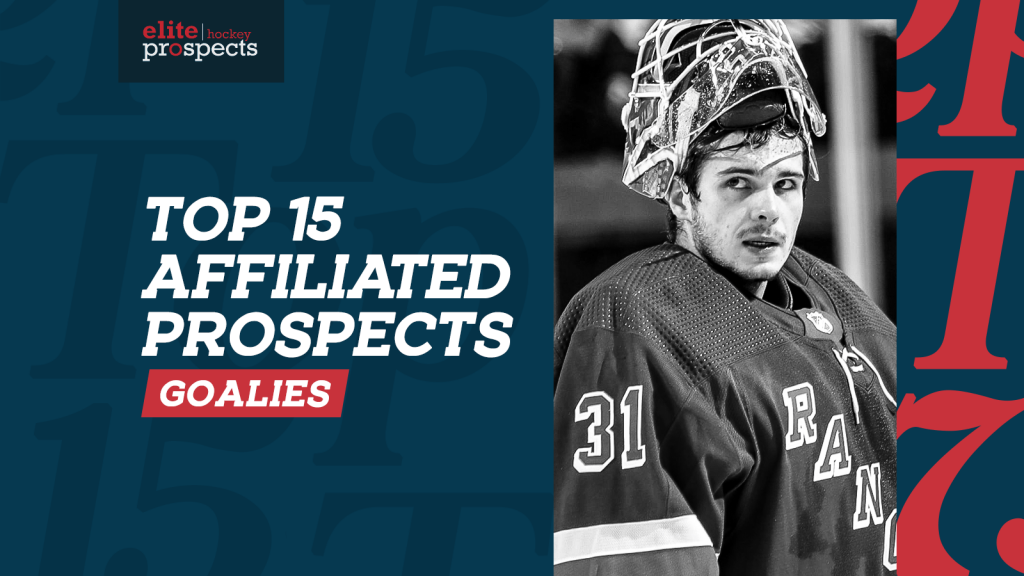 Ranking the NHL's 15 Best Goaltending Prospects
This article is about: